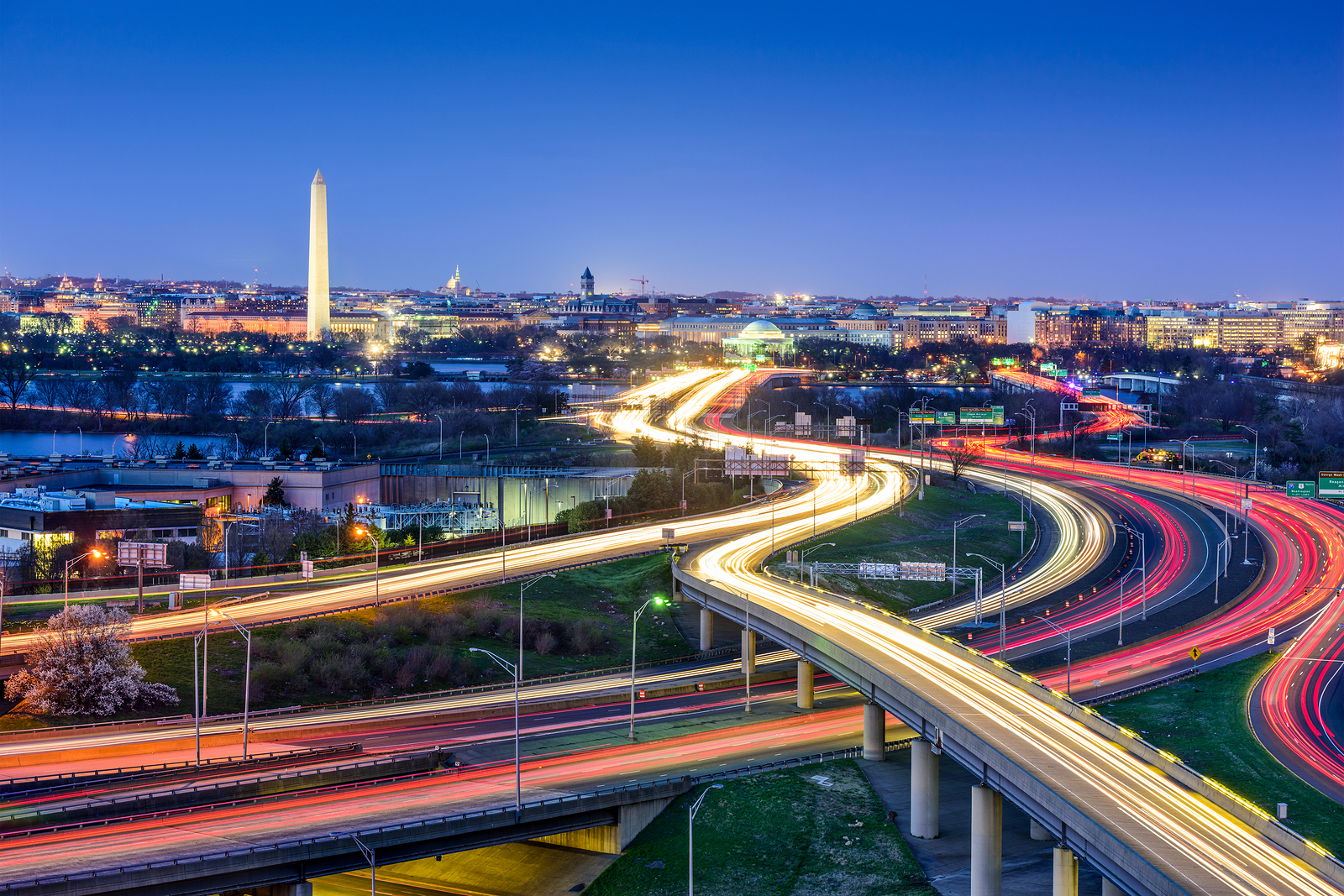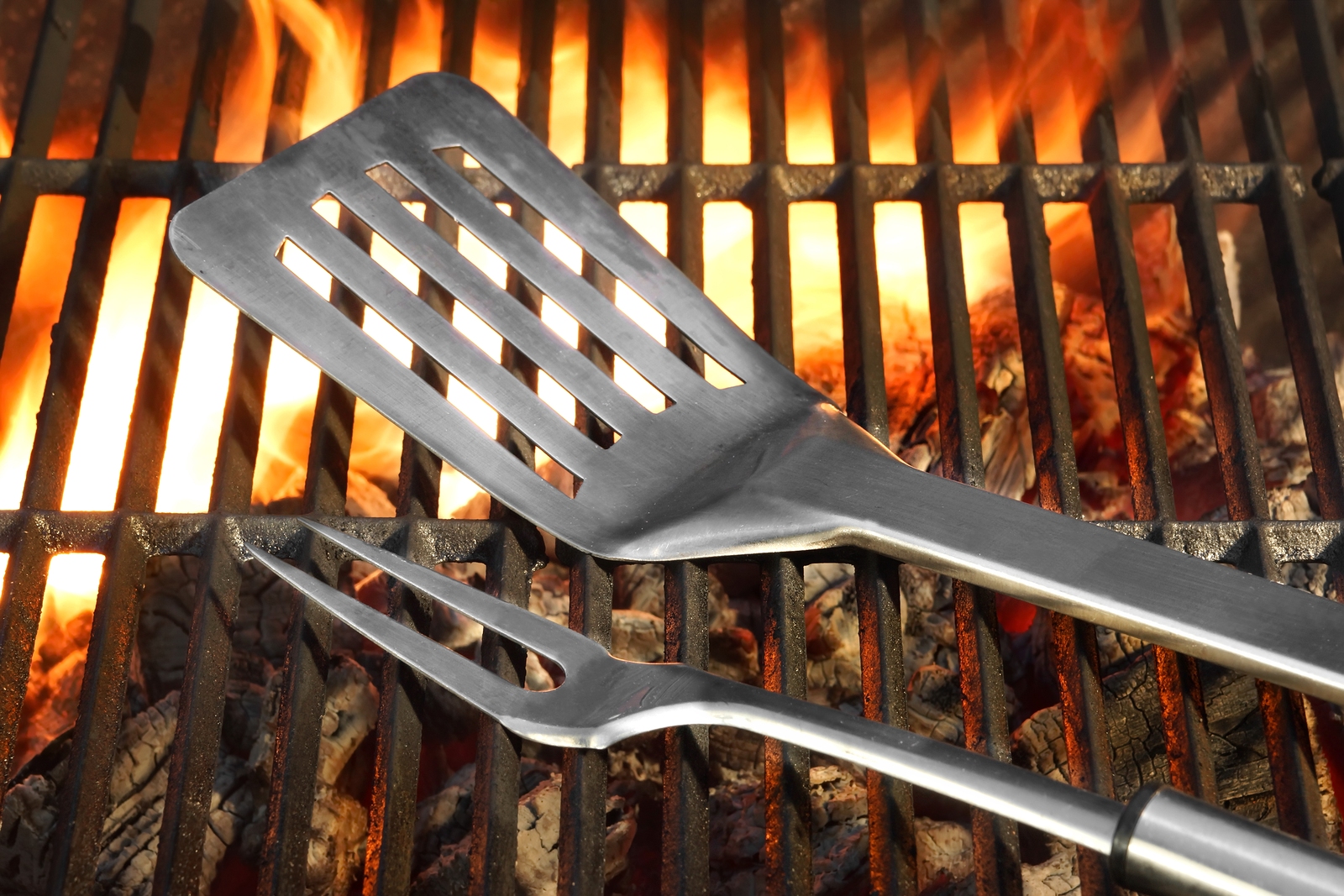 Welcome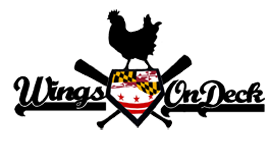 Wings on Deck is now open in the DMV area. Prepare yourself for both traditional and unique flavored wings, in addition to some homemade custom sides.
New location coming soon. Contact us for catering at sid@wingsondeck.com.
Where every meal is a home run.
Our Customers Say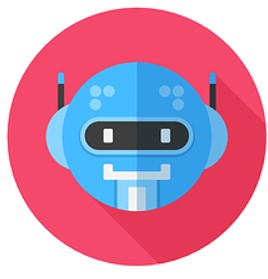 Naturally, I am a foodie. I love traveling from city to city and tasting the flavors that each city provides. I ordered the Honey BBQ wings and the Spice BBQ wings. Absolutely out of this world! Perfect mix of flavor. This place beats the wings from any city that I've traveled to. I will be stopping by for more wings every time I return to the DC area.